National Paintball Fields have an incredible paintballing arsenal with a massive array of standard and upgrade armaments and weapons. Sniper? Infantry? Heavy gunner? Mercenary? Explosive expert? You choose the role.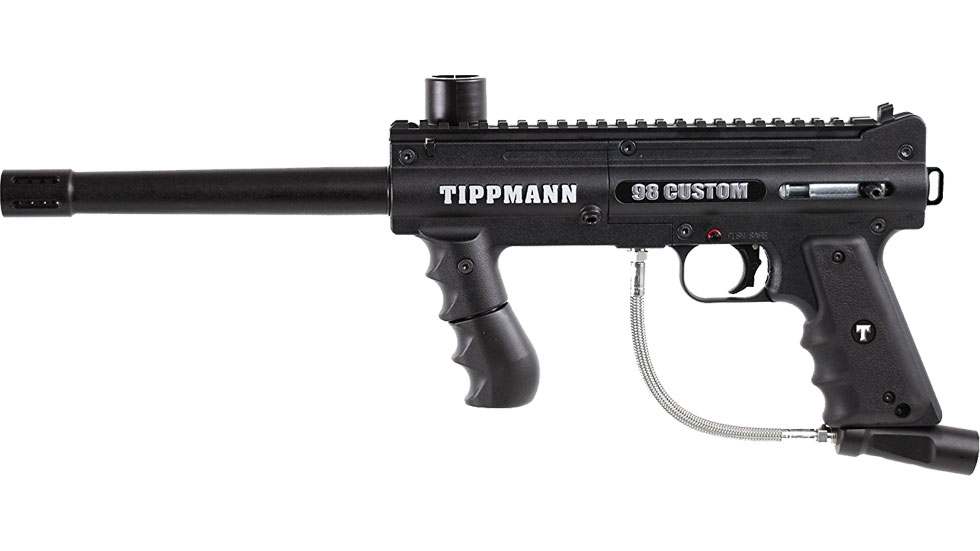 Tippmann 98
One of the most reliable paintball markers on the planet, with a vertical foregrip to make for easy handling!
Valken MI3 Paintball goggles, includes head protection!
Thermal lens - reduces mask fogging during play!
Protection for top of the head, back of the head, chin, jaw and ear!
Highly ventilated to keep things cool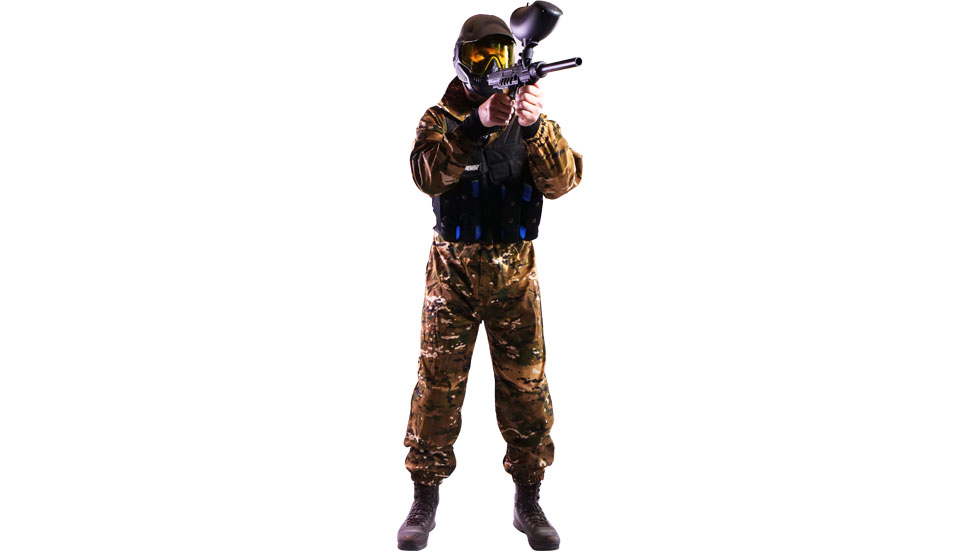 Fatboy overalls
Military style overalls, with extra collar protection. Fits XS to XXXXXXL!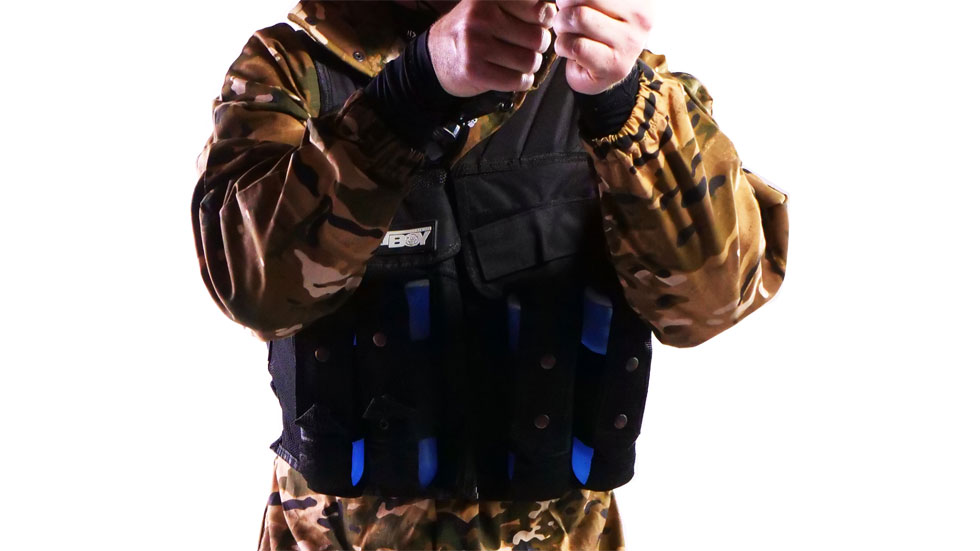 Tactical Vest
Tactically equip an extra 400 paintballs and or grenades!